Company News
The U.S. importers continue to order hot-selling lego silicone ice trays, from hanchuan OEM design!
Publish Date: 2016-01-12 Click: 821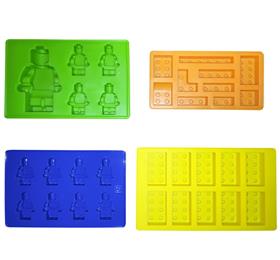 An American large purchaser of imports create great coperation with hanchuan by networ, they have become a long-term partner since 2010. For hanchuan industrial far from thousands of miles away, it is definitely a big positive. This not only overcomes the regional gap, but becomes an oppotunity to get a long-term partner, which is the height of the corporate brand recognition to us!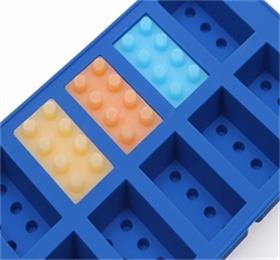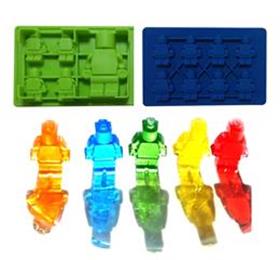 This time, the American import purchasing our hanchuan lego silicone ice trays. At the beginning of the conversation, client is not too care about, the product has questioned the integrity and credibility of the company, of course, we also very understand, but in the case after hanchuan, Chen has provided a large number of customers, the guest to finally, chose us without hesitation.
Lego silicone ice tray is a specially designed for children of silicone ice mold, using the FDA food-grade silicone high temperature oil pressure, patent design, simple and easy, popular new on the market after.Is sell like hot cakes this ocean of silicone ice trays are: store shares, vanguard, carrefour, jusco.
More informations, please login in: http://www.hcsilicone.com/articles/info.html
E-mail: sales@cszhc.com
Skype:caiyuan991