Company News
While silicone fiberglass mat is dirty, how to clean it?
Publish Date: 2016-01-11 Click: 707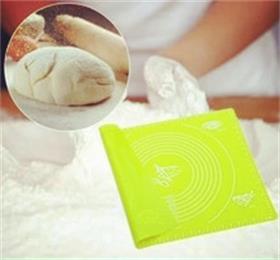 Silicone and rubber is a very highly active adsorption material. That made of silicone rubber items commonly known as silicone rubber products, the silicone rubber products with stable chemical properties, non-toxic tasteless, does not dissolve in water and any solvents, strong acid and alkali corrosion resistance, heat resistance, scratch resistance and other advantages.
Then these are widely used in daily life, such as silicone fiberglass mat. While silicone fiberglass mat dirty, it will not only affect the appearance of beautiful, but also the application. So how could we make the dirty silicone fiberglass mat clean?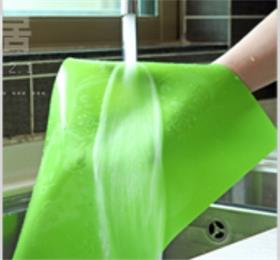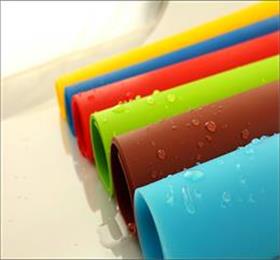 The following are some tips:
Firstly, remove the silicone fiberglass mat, directly put it into clean water;
Then if a lot of dirt on silicone fiberglass mat, gently scrub with a soft brush with a little toothpaste;
And clean the rinse off with clear water foam silicone fiberglass mat, rinse clean and wipe off the silicone mat after;
Finally, disinfect silicone fiberglass mat with alcohol. The alcohol can't use too much, otherwise the silicone mat will change color to yellow. And then use hair dryer dry silicone mat, it cannot be dried in the sun, also does not have the necessary, it is ok to hang in the room.
More informations, please login in: http://www.hcsilicone.com/articles/info.html
E-mail: sales@cszhc.com
Skype:caiyuan991