Company News
The methods to improve vulcanization time of silicone ice ball!
Publish Date: 2016-01-06 Click: 772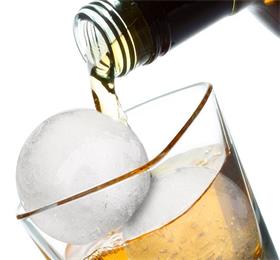 During the production of silicone ice ball, a better use of vulcanizing agent could improve the production efficiency. Among which, the most important is to improve the curing rate of silicone ice ball, so as to shorten the molding process time required for silicone ice ball. And then how to do to shorten curing time?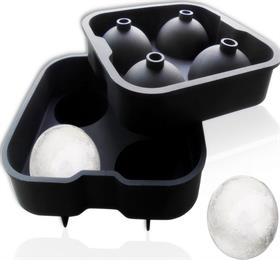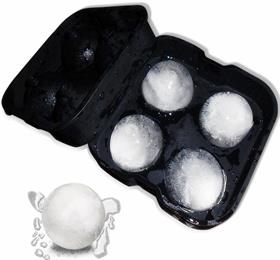 These are some methods for you to share.
Forming operator to speed up the operation; To minimize the outside mold time; For stable temperature of the mold.
Using vacuum vulcanizing machine production, if there is no vacuum vulcanizing agent, the best in the exhaust pipe to pry mode, to assist the exhaust.
Appropriate increase of silicone raw materials added vulcanization agent, or choose fast curing agent, in order to accelerate vulcanization molding of silicone products.
Change the silicone raw materials discharge way, try to make the silicone ice ball mold in the process of pressure, can silicone raw materials from the cavity wall gradually fill the cavity.
More informations, please login in: http://www.hcsilicone.com/articles/info.html
E-mail: sales@cszhc.com
Skype:caiyuan991