Company News
Dancers on the table_ fashionable table mat!
Publish Date: 2015-12-25 Click: 769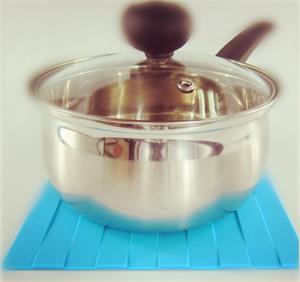 Food culture has a long history, the design of the table is also more and more wonderful. Hanchuan silicone OEM factory these little table mats also adding a lot of happy factors for repast atmosphere, which likes a dancer dancing over there!
How much do you know about the table mats? The table mat is used to protect and decorate the table. Generally, table mats materials such as cotton, hemp, bamboo, paper cloth and silicone.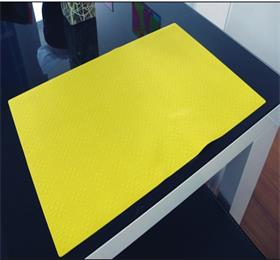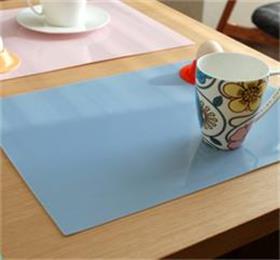 The function of table mats:
Cotton mat: water imbibition is strong, easy to clean;
Hemp mat: insect-resistant moth-proofing, good durability;
Best insulating bamboo placemats: stays, can effectively prevent damage of the hot items on the table;
Paper cloth mat: new environmental protection material, has good thermal insulation, but there is no water to wash.
PP mat: at present relatively popular, light environmental protection, novel styles, and suitable for surface printing a variety of patterns.
Silicone table mat is environmentally friendly, which is also FDA and LFGB approved. I hope we will consider using more to protect the earth!
More informations, please login in: http://www.hcsilicone.com/articles/info.html
E-mail: sales@cszhc.com
Skype:caiyuan991