Company News
Are you still worried about demolding?How silicone cake mold anti-sticking?
Publish Date: 2015-12-17 Click: 742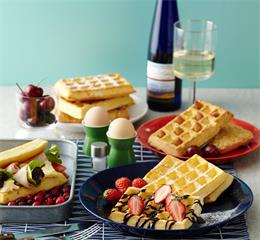 Baking a beautiful western-style pastry is an accomplishment to us. However, if the baked pastry has terrible appearance that results from difficult demoulding, we won't feel very happy. Dealing with mold anti-sticking is often as the basic step needed to bake western-style pastry.
Whether will we make the western pastry, such as cake, pie, toast, we need to use baking mold more or less. These baking molds including metal mold, silicone cake mold, paper mold (such as with paper cups).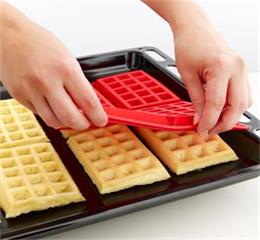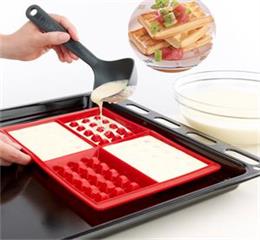 Then silicone cake mold is also known as silicone chocolate mold, which could be used to make sugar,chocolate. Generally, silicone cake mold is anti-sticking. When used with functions of anti-sticking mold baking at western pastry, it need not extra anti-sticking measures. Baked western pastry will be easily demould with silicone cake mold.
However, sometimes the using of fancy mould to keep baked cake very well pattern. We will still be on the mould coated with a thin layer of butter, better protect its viscosity.
More informations, please login in: http://www.hcsilicone.com/articles/info.html
E-mail: sales@cszhc.com
Skype:caiyuan991