Company News
USSE brand silicone placemats hot selling boost  sales PK competition of December!
Publish Date: 2015-12-16 Click: 800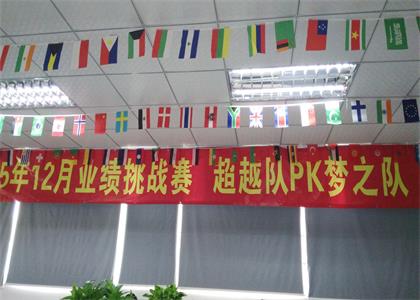 It is December 2015, which is also the last month and the final competition of the year. Hanchuan industrial silicone business department "Team of Dream" holds the monthly sales PK competition with the hardware business department "Team of Surpass". The relationship between Hanchuan industrial these two sales teams are not only competition, but cooperation.
Since November, the two teams participated in outdoor promotional activities, team cohesion has gone up a lot. In view of this, general manager James announced our two sales teams PK at the end of last month's summary meeting. As Team of dream challenged for Team of surpass last year. This year, it turn to Team of surpass to challenge Team of dream.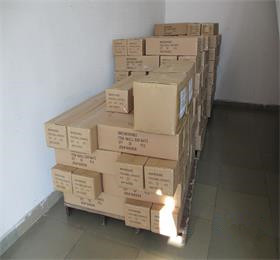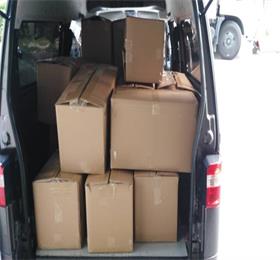 Hanchuan industrial Team of Dream, that is, the silicone business department mainly sales silicone placemats, silicone glove and the silicone articles for daily use such as silicone ice ball; Another team, Team of Surpass mainly sales KHC tungsten steel milling cutter, CNC high speed high hardness metal cutting tools such as milling cutter mainly.
To the mid-month of December, under the guidance of department manager, each salesperson of the two teams spared their efforts to do better. So far, these two team competition is fierce. Look up from the financial department statistics data, two departments has a very tight delivery rate to bite, delivery rate hovering around 40.2% to 40.2%.
More informations, please login in: http://www.hcsilicone.com/articles/info.html
E-mail: sales@cszhc.com
Skype:caiyuan991