Company News
Why European and American importers looking for high quality silicone ice ball in Hanchuan?
Publish Date: 2015-12-15 Click: 684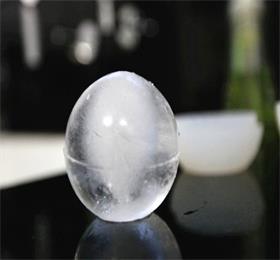 Hanchuan industrial OEM silicone factory, a designer who specialized in silicone ice balls mould design/development, silicone ice ball trays products manufacturing and assembling. They can make not only ordinary square ice cubes and round cubes, but also could custom different styles and design silicone ice balls according to 3D blueprint and your hobbies.
However, silicone ice ball products market is developing mainly exporting to Japan and South Korea, Europe and the United States, and Hong Kong, Macao and Taiwan regions. This is not enough, sales volume in mainland China is very limited. Silicone ice ball products are mainly applied in family kitchen, tea house, hotel, bar, etc.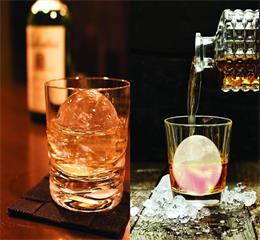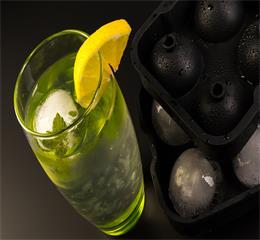 Why are European and American importers looking for high quality silicone ice balls in Hanchuan industry OEM silicone factory? Many purchasers that have ordering silicone ice balls in Hanchuan may know that they won't fell upset. Some wholesalers make a cooperation with Hanchuan for the first time all said that design and develop ability is pretty unique.
A faster delivery could achieve their expectations. So contact Hanchuan factory designers to develop new style silicone ice ball. It took about 7 days to send the drawings to the client. The moud opening with 15-20days. Besides, you certainly can print your company logo or brand name on it as you like. The designer thinking over the blueprint and listen to your ideas to develolp silicone ice ball.
More informations, please login in: http://www.hcsilicone.com/articles/info.html
E-mail: sales@cszhc.com
Skype:caiyuan991