Company News
How could silicone ice ball be put into use in our daily life?
Publish Date: 2015-12-08 Click: 786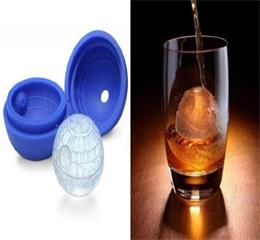 In the TV, movie and bars, we can often see the familiar figure, using silicone ice ball to make cocktails, red wine and ice tea. Actually, the silicone ice ball is common. It is easy to use ice ball for our ordinary families. It not only beautifies the food sensory, but also increase the taste of the food.
We all know that ball shape ice cubes are made from silicone ice ball mode, which is using 100% food grade silicone production. Besides, it is in line with the FDA, LFGB standard, please be assured to use it.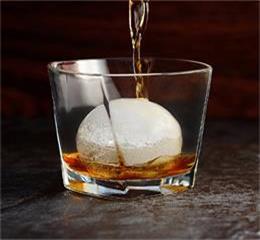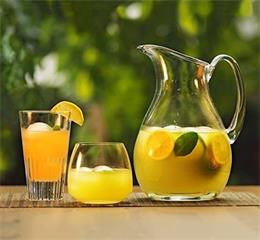 How to use silicone ice ball?
① Put silicone ice ball into clean water and wash it. If it is the first time for you to use, we suggest put the ice ball mold in boiling water, or cook for 20 minutes. The second time of using it, just clean with hot water or hot water.
② Cover the ice ball, and then put ice ball on clean water ( It had better to use frozen or boiled water, pure water, mineral water, etc.,) Then fill the water in the refrigerator after cooling, when water freezes, take out the ice ball. With warm water, silicone ice ball could not be open mold easily any more. Ice ball could be made in all kinds of red wine, white wine, coke and tea all kinds of food, etc.
Hanchuan industry not only provides unique and novel styles silicone ice balls, and also provides the silicone ice tray, silicone ice ball mold, 4 holes silicone ice mold, silicone ice cocktail mold, traditional silicone ice mould, good quality ice mold, etc.
More informations, please login in: http://www.hcsilicone.com/articles/info.html
E-mail: sales@cszhc.com
Skype:caiyuan991