Company News
What is the main reason that New Zealand importer choose to order Hanchuan bars silicone ice ball?
Publish Date: 2015-10-20 Click: 817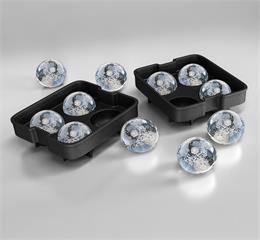 Since 16 years, Hanchuan industry has been engaged in the development and design of bars silicone ice ball, which has been sold to Europe and America and Japan, more than 100 countries.
Last month, an importer from New Zealand found Hanchuan industry through alibaba international standing and sent us an inquiry for ice ball. The silicone ice balls this customer asked are bars special. The customer purchasing ice ball product for a large chain of native bar.
To achieve customer's satisfaction, we have sent the existing single hole silicone ice ball, 4 holes silicone ice ball, 6 holes silicone ice ball to guests and for guests to choose. Seen the quotation, customer thought the price is a little higher, and will reply to see another inquiry.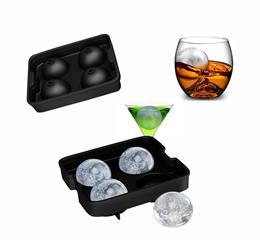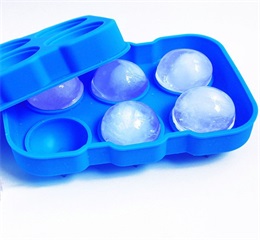 Not surprisingly, after circles of price comparison, the customer contact Hanchuan. Reply to our mail, the guest said to communicate with Hanchuan salesman is very smooth, and feel we are very professional bars silicone ice ball manufacturers.
This while, customer tends to choose 6 holes silicone ice ball, and give a target price. After calculation, we quoted below the guest target price. Not long later, the order number from New Zealand customer is 6000. After received Hanchuan invoices, the guest immediately arrange to pay the deposit.
Subsequent progresses very smoothly. In view of the case this time, we analyzed why this New Zealand guests will choose to make cooperations to order bars silicone ice ball in Hanchuan. The main reason is our quick reaction and professional service to win the trust of the customers.
More informations, please login in: http://www.hcsilicone.com/articles/info.html
E-mail: sales@cszhc.com
Skype:caiyuan991
Miss Pan