Company News
This one piece silicone pastry brush is convenient and great for your next grill barbecue vacation!
Publish Date: 2015-09-22 Click: 753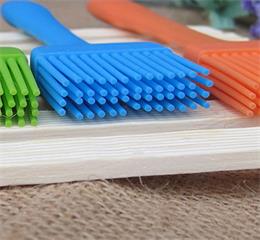 Why noy throw away your other cooking brushes, and you'll love using this one piece silicone pastry brush because it's durable and easy to hold. There's nothing to fall apart, and it's easy to clean. The one-piece design prevents it from falling apart and it doesn't have any hard to clean areas where food can get stuck without your knowledge.
Besides, owing to it's designed as one-piece silicone, the bristles won't fall off into your food, an unexpected finishing touch you don't want. In short, it makes your cooking experience more enjoyable since it allows you to do a great job and lets you get it done with no hassles.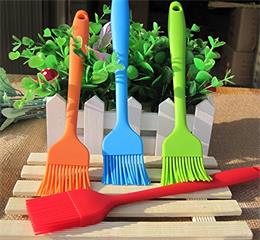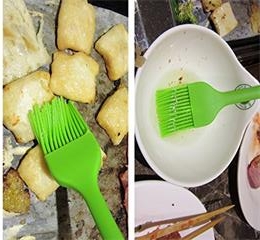 When you're done, it cleans up in no time - you can wash it in the sink or throw it in the dishwasher. You don't have to let it soak like other types of brushes.
This one piece silicone pastry brush is the perfect size for your kitchen. Not only does it fit nicely in your hand, but it also fits perfectly in any regular kitchen drawer.
More informations, please login in: http://www.hcsilicone.com/articles/info.html
E-mail: sales@cszhc.com
Skype:caiyuan991
Miss Pan