Company News
Silicone foldable water bottle for kids only design for your children's healthy.
Publish Date: 2015-08-28 Click: 786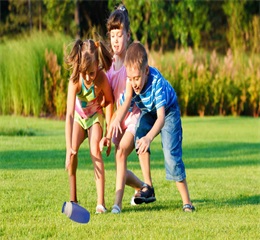 All of our kids may not be thinking of it, but we could have spared our time on their healthy. Why not find the best way for them to continue to grow healthy and strong?
To drink plenty of water is of help. In fact, we used to give our kids plastic water bottles to carry in their backpacks for school, or to their soccer, basketball, football, and gymnastics practice. Someday, our own kids would make us aware that we were not being eco-friendly, so let us switch to using these 12 oz food grade silicone foldable water bottle for kids.
In the last couple of years, the trend of everyone carrying around refillable bottles has increased, but the problem with kids carrying around their own water bottle is that it takes up too much room when it's empty and becomes cumbersome to carry around, and they usually leave them where they took their last sip; and the bottle is never to be found again.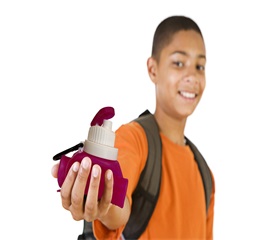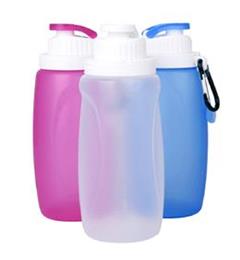 You have found the solution right here. Hanchuan silicone OEM factory this silicone foldable water bottle for kids is made of food grade silicone. This eco-friendly, soft material has the rigidity it needs to stand on it's own when it's full. It's tough and more durable than other collapsible bottles on the market. It's safer for your kids to carry around, rather than the metal, glass, or hard plastic bottles on the market.
Best of all, you can roll it up to the point that the silicone foldable water bottle for kids won't take any space, when it's empty. This makes it so easy for your kids to have it with them at all times and ready to fill when they find the next watering hole.
More informations, please login in: http://www.hcsilicone.com/articles/info.html
E-mail: sales@cszhc.com
Hotline:4000-9392-88

Miss Pan