Company News
British clients would like to order Hanchuan hello kitty silicone ice mould
Publish Date: 2015-08-27 Click: 769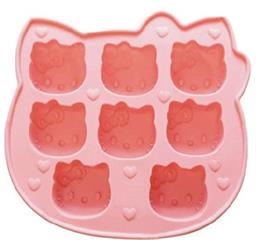 In early August, British gifts wholesale company ordered a creative hello kitty silicone ice mould from Hanchuan OEM silicone factory. The purchaser of British company prepares for promotional gifts of this coming festivals, he asks us to design hello kitty silicone ice mould for creative design. When he give us his idea, our silicone factory professional designer drawed the 3D graph, and then he confirmed it.
While he receives the figures, he said that he was very satisfied with our design. Within a week, he once again got the sample of hello kitty silicone ice mould and confirmed it. Perhaps, it will be turnover orders. Later, Hanchuan saleswoman will issue specific requirements, At last he ordered 30,000/pcs this single time.
The size: 20.5*17*2.5cm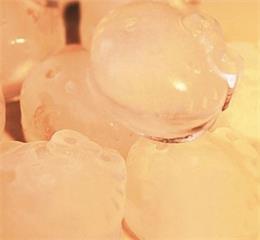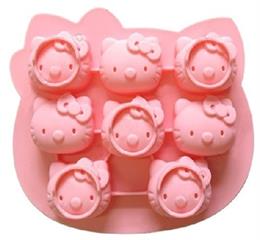 Not long, the British gifts wholesaler recommendate our this hello kitty silicone ice mould to his friends. From product design to cartoon characters to the whole shapes, customer acceptance of our design capabilities coupled with quality assurance commitment, a total of 2 colors.
Currently, the production of this order has been arranged.
After a communication, we have the price to the customer . Present customers are on vacation in expecting good news.
More informations, please login in: http://www.hcsilicone.com/articles/info.html
E-mail: sales@cszhc.com
Hotline:4000-9392-88

Miss Pan