Company News
What are the multi purpose of siliocne mat coasters?
Publish Date: 2015-08-24 Click: 823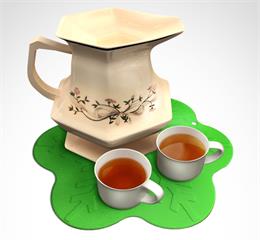 Are your kitchen countertops, dining table surfaces or other tables getting stained or damaged too easily? Do you meet the difficulty opening stubborn jars or bottles?
You need something flexible to grab a hot dish from the microwave. Why not tend to Hanchuan OEM silicone factory for help? We recommend to use silicone mat coasters, it will be a great help!
Get the silicone mat coasters on Hanchuan site, the versatile kitchen tools are all there. What are the multi purposes of the silicone mat coasters? In fact, these colorful silicone mat coasters will protect your table and counter tops from damage by hot pans or dishes, on the condition of silicone mat coaster set is durable, flexible, stain resistant, safe for food use and as jar openers.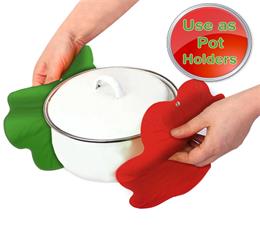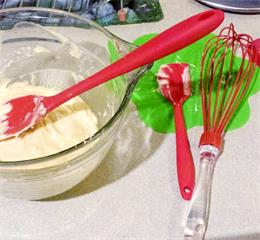 Multi purposes of siliocne mat coasters include kitchen potholders, hot pads, table mat set, plant stand coaster. Also it is useful as place mats, spoon rest, coasters teapot and teacups trivets set.
Great addition to Children's cooking kits, bakeware set or craft kit. For kids that love cooking, add the silicone mat coasters to their cooking kits for colorful fun in the kitchen, Use it as place mats for them, or to protect table surfaces during messy arts and craft play!
More informations, please login in: http://www.hcsilicone.com/articles/info.html
E-mail: sales@cszhc.com
Hotline:4000-9392-88

Miss Pan