Company News
Custom large silicone ice ball maker mold from Hanchuan oem factory!
Publish Date: 2015-08-03 Click: 903
Give the gift of large silicone ice ball maker. Enjoy your favorite wild turkey, jim beam, crown royal, black label, canadian clupopcorn sutton or johnny walker or wyoming.
Replaces traditional ice cubes or soapstone stones. Just put a sphere in your madison avenue or glencairn crystal, pour your favorite drink from your ambassador decanter and enjoy.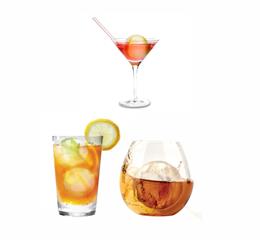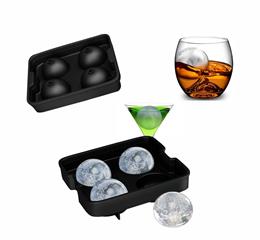 A mold makes 4 perfect spherical balls from one large silicone cie ball maker, food grade silicone BPA free. Makes four stylish, elegant looking ice balls at a time and releases easily from the silicone ice mold tray without cracking.
- To see more at: http://www.hcsilicone.com/articles/info.html
Contact us: sales@cszhc.com