Company News
3 packs silicone ice mold trays make large ice cube for Whiskey
Publish Date: 2015-07-30 Click: 900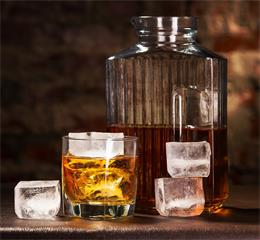 Hanchuan industrial silicone ice mold trays are designed to keep your drinks chilled and make your party even cooler. Whether you're entertaining guests or looking to spruce up your whiskey collection, our ice cube trays are the perfect addition to any home & kitchen.
Science keeps your drinks cold and your guests impressed. Our specially designed 2" ice cubes cover more surface area and melt slower, cooling your drink faster and keeping it like that longer. Each cube lasts up to 3 hours! Become the Life of the Party Get creative and go beyond ice.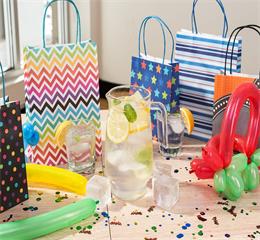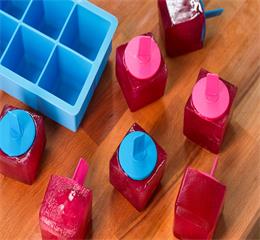 Our silicone ice mold trays are made of high-quality, durable and flavor-free silicone, making it perfect for freezing others juices and drinks like lemonade, tea and wine. You can also freeze fruit or other foods, suspended in an ice cube for flavored ice. Backed by our start enjoying the cool and classy life.
Product Dimensions: 8.4 x 4.4 x 5.9 inches ; 1.2 pounds


- To see more at: http://www.hcsilicone.com/articles/info.html
Contact us: sales@cszhc.com