Company News
The Signature Lounge ordered our silicone ice ball mold from Hanchuan
Publish Date: 2015-07-01 Click: 874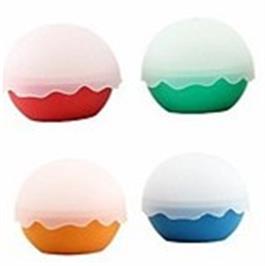 Silicone ice ball mold (single hole). Temperature tolerant from -58 degrees to 446 degrees Fahrenheit. Selection of S136 mold steel, mold surface by spark lines, etch or mirror processing.
Nowadays, these silicone ice ball molds in the market are without artwork innovation, ony with different print pattern(Screen printing, moving printing, roll printing, color printing etc.). Hanchuan develop new artwork of such silicone in June of 2015, Such artwork are agreed by many customers in overseas, the orders from Europe, USA and Janpan have passed 30,000/pcs.
Products size:55mm in diameter, weight:55g.
After a communication, we have the price to the customer . Present customers are on vacation in expecting good news.
- See more at: http://www.hcsilicone.com/articles/info.html