Company News
Customers to visit factory _Hanchuan silicone ice trays through quality testing?
Publish Date: 2015-06-29 Click: 890
Last week, a New Zealand customer in the Hanchuan export silicone FDA test and passed, and then contact the silicone ice trays sector, Miss Pan, said he estimated next month to see the factory. Once customers want to see the factory, the general description of his products have been very interested in our products, and we hope to cooperate with our company. This is a big step closer to the customer. In order to serve customers better, give them a good impression, then the Hanchuan ice factory need to do what is required to do?
Known that the New Zealand customers are mainly in their side is to do wholesale of daily articles, the annual purchase volume in China in 0.6 billion. Their company's main products are silicone ice lattice, silicone ice hockey ball, which are sold to supermarkets, as well as coffee shops, etc.. New Zealand, the wholesaler is their company's purchasing manager, in the ice lattice creative and the cost is very concerned about, requirements for the quality of the product is high, he hopes ice lattice products in the post test will arrange time over Hanchuan silica gel factory factory.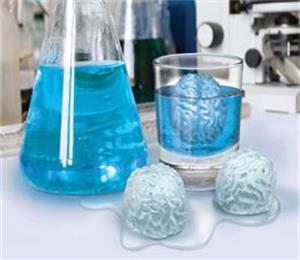 In order to communicate better with their clients, Miss Pan Understanding New Zealand customs and etiquette, for customers in different countries and in the reception etiquette should pay more attention to some, also in the sight of the customer should also pay attention to their dress and style of conversation.
- Coca-Cola bottle shapes silicone ice tray:http://www.hcsilicone.com/products/524.html
- to see more at: http://www.hcsilicone.com/articles/info.html