Company News
Hanchuan silicone ice hockey ball promotions once again sold to Singapore_16 years of good quality!
Publish Date: 2015-06-25 Click: 886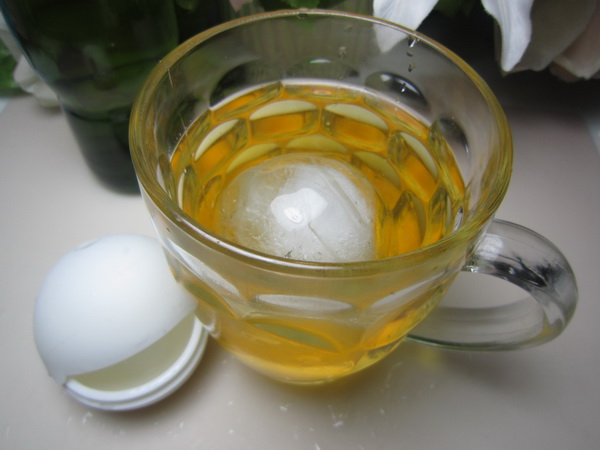 Through the hotel counterparts, Marina Bay Sands Singapore recently ordered a number of very creative Hotel silicone ice hockey ball promotion in Hanchuan company, for the hotel guests to provide more comfortable enjoyment. Enhance the hotel business, and create a more abundant elements, we recommend Hanchuan industrial - 16 years of professional silicone ice hockey ball experts, using imported Dow Corning silicone raw materials, intimate and after-sales service, let every to Hanchuan customers, is satisfied!
There are many unique styles of ice hockey ball, ice making machine in Hanchuan industrial. And many customers favor of styles is one of the fashion style of four pore silicone ice hockey. This silicone ice hockey ball uphold the easy cleaning, easy demoulding design by P20 steel manufacturing, mold surface after discharge pattern and etch or mirror processing can satisfy the customer to the appearance of the products!
- single hole ice ball: http://www.hcsilicone.com/products/186.html
- To see more about silicone ice ball news at: http://www.hcsilicone.com/articles/info.html