Company News
Beijing silicone ice cube tray, Hanchuan industry on father's day what concessions?
Publish Date: 2015-06-12 Click: 855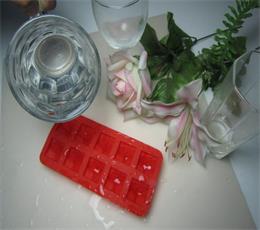 There are many different ways to celebrate father's day. People express their gratitude also in different ways. Witness the feelings of his daughter, photo shooting micro film, depicting love comics, send warm specialty gifts, travel.
In fact, father's day just in time for the weekend, with the father can play in the city tourist attractions around a walk. Some people can also offer a carefully selected gift from the city, which is expected to come in the father's day can give a surprise dad.
Father, such as the sea as deep and wide. In Hanchuan industrial official website, my friend saw a Beijing silicone ice cube tray, which is very beautiful. Hanchuan silicone ice cube tray of 80% of Europe, America, Japan and other countries, silicone ice tray manufacturing expert!
- To see more at:http://www.hcsilicone.com/articles/info.html