Company News
Refrigerator ice mold_USA Haier electric appliances order Hanchuan ice mold, shape of the design is snowflakes!
Publish Date: 2015-06-09 Click: 818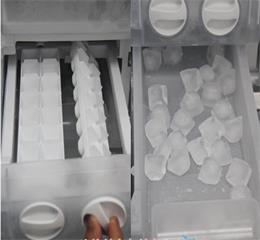 In May 2015, the United States Haier electric appliances through the Hongkong office to see factory in Hanchuan silicone products factory. Focus on the silicone products factory in Dongguan, in a detailed understanding of the our refrigerator ice mold manufacturing and product design, they looked at us a lot of silicone ice templet, in the scene with us silicone ice mold design engineer to the refrigerator ice mold manufacturing process for detailed discussion, customers pay special attention to the car screen printing workshop and secondary vulcanizing workshop.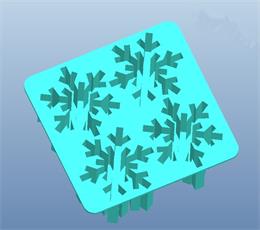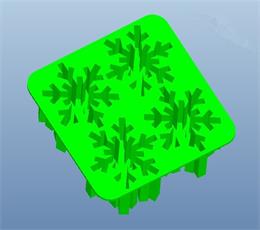 The Haier's Hong Kong office, the experience factory process lasted six hours, including of factory quality control popular and ISO9000, ISO14000 quality system and so on, has carried on the detailed understanding, focus on examination of the US secondary vulcanizing workshop, screen printing workshop, we have seen a 100% silicone refrigerator ice mold products and daily activities through the second vulcanization, the quality is assured, screen printing workshop see us not only printing and printing roller is very complete, with particular attention to the US automatic injection device. Finally, check the our laboratory and complete inspection equipment, is a lot of silica gel products factory doesn't match. Finally with our design department detailed understanding of our product development situation and know that we have very rich experience in the refrigerator ice mold product design, all kinds of shape and process design are related to, but also learned we with the United States Wal Mart has worked, is very satisfied with our whole factory, score reached 88. Haier electric this is to design two refrigerators ice mold do promotional material, the material hardness is 50 degrees, guarantee is easy to release, color to 2 colors, quantity plan is 8000. Haier used to use plastic and TPR material before, but now the silicone ice is popular, so I hope that through this cooperation, establish long-term cooperative relationship.
24-hours customer service hotline: if you are interested in refrigerator ice mold or have questions, please click on the page on the right side of the online customer service or send an email to sales@cszhc.com Hanchuan industry you close the whole procurement consultant, for your dedicated service.