Company News
Silicone ice cube tray_the new styles, Hanchuan industrial summer preferential!
Publish Date: 2015-06-08 Click: 785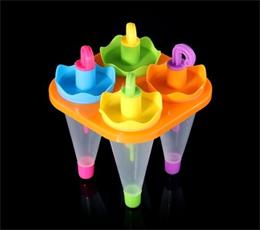 Recently, the temperature is very high, that is, the summer has come nearly. Hanchuan industrial innovative silicone ice cube tray, mainly for the meeting of customers' needs, summer indulgence. The new ice cube tray once launched the market, first of all overseas customers and European markets recognized. Product launch a month later, the European and American customers began booking 150000, while the domestic customers are relatively few, Hanchuan industrial official website should have sales.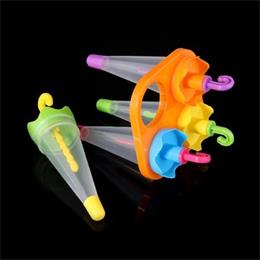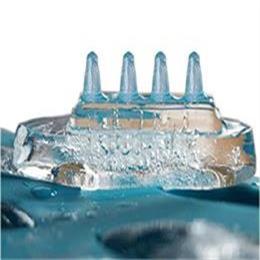 These models from Hanchuan industrial development and design of creative silicone ice cube tray, from the appearance, the product is like a small umbrella and ship. Products frozen ice is colourful umbrellas and very romantic color of the Titanic, distinctive, very much in line with Europe's innovative thinking; in the world, almost everyone all have an umbrella, not because of the rain, rain has to go. Hanchuan industry also conform to the market development trend of design this umbrella shape creative silicone ice cube tray products, this product is suitable for families, hotels, coffee shops, bars, etc., the product has just launched a immediate customer favor in Europe and the United States.
24-hours' customer service hotline: if you are interested in the creative silicone ice cube tray from hanchuan industrial, please click on the page on the right side of the online customer service or contact us by sending an e-mail to: sales@cszhc.com Hanchuan industry you close the whole procurement consultant, for your dedicated service.