Company News
Holland chain coffee shop Order geometry graphics silicone ice tray, Hanchuan industrial intentions design!
Publish Date: 2015-06-05 Click: 876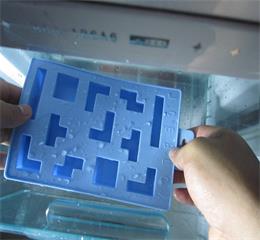 As a child, we often play a game Tetris, presumably we are still impressed. Not long ago, a chain of coffee shop in Hanchuan ordered Holland a hotel silicone ice, customer requirements for product design to have originality. So the Hanchuan industrial designers with the game box and lattice shape ideas designed to geometry of the geometric figure silicone ice tray, you seen it? Hanchuan is the game of all kinds of square shapes designed such a creative silica gel. The Dutch coffee chain in our English website see this geometry silicone ice grid, and sent us an inquiry, we will plant information and products one by one to the guests introduced, concurrent quotation sheet and factory to the guests.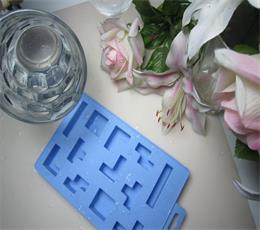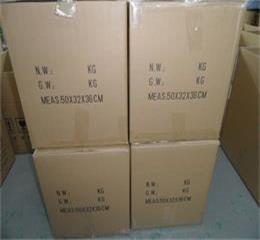 After a period of communication, the guest said to visit the factory, we are very welcome. In the reception of the guests see the factory, he is very satisfied with our factory, immediately decided to 5000 geometric graphics silicone ice tray.
This creative ice tray is made of food grade silicone, when you see it when we have played Tetris game. And with the geometry of the ice after the ice cube, you can also use these ice cubes for a real version of the Tetris puzzle game. If it is at home, the child can also be involved in, to play games. In a restaurant, after a meal, will not melt the ice to play the game, let you in after a morning or day work completely relax, feel the life of fun, fresh all day.