Company News
Germany imports refrigerator ice maker, Hanchuan silicone ice maker, best-selling of children's Day in 2015!
Publish Date: 2015-06-04 Click: 897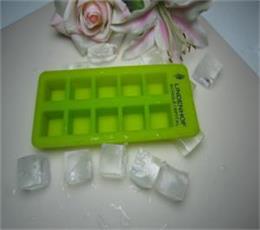 In Germany, it is the summer, people feel the arrival of the heat. Popsicle, ice cream, beer is very popular, especially the refrigerator ice maker, is a necessity for every family making ice. In the past, people are using plastic ice maker. In recent years, everyone began to popular use of environmentally friendly silicone ICER. In a recent period of time, a German refrigerator electrical appliance trading company through Google search silicone ice tray OEM find silicone ice tray manufacturing -- Hanchuan industry experts, after again Hanchuan silicone ice grid website and Hanchuan online customer service staff to communicate, German customers to purchase several sold in 61 gifts, gifts, product innovation, can popular for several years.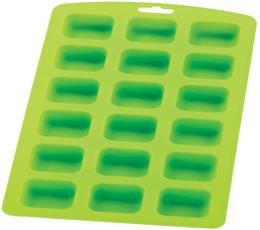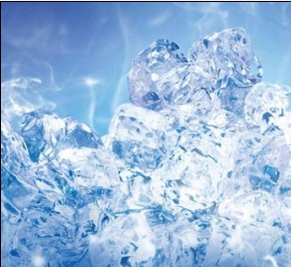 Order to Hanchuan German traders to import the refrigerator ice maker in square lattice modeling for the pattern design, the material is 100% food grade silicone, with low carbon and environmental protection, non slip, easy demoulding and easy cleaning, high temperature resistant, low temperature resistant etc. characteristics. After the addition of water in the ice lattice, into the refrigerator frozen after the ice like one box like the one sugar, very realistic, can produce popsicle, also can be added to drink beer and enjoy the refreshing feeling. Hanchuan industrial 16 years of professional design and manufacture of refrigerator ice maker, silicone mat and silica gel supplies. Exports to Europe, America and Japan, and more than 80 countries;
24-hour customer service hotline: if you have questions on the above hanchuan industrial refrigerator ice maker, please click on the page on the right side of the online customer service or send an email to sales@cszhc.com Hanchuan industry you close the whole procurement consultant, for your dedicated service.