Company News
Silicone ice tray_New York home appliance company,characteristics of Hanchuan industrial refrigerator silicone ice tray
Publish Date: 2015-06-02 Click: 828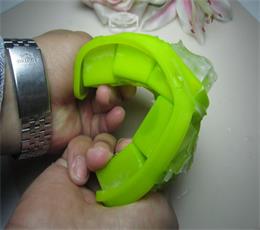 Characteristics of the refrigerator silicone ice tray, New York appliance company for gifts
Unique, and very beautiful cool Hanchuan industrial refrigerator silicone ice tray. Is now in New York major home appliance companies have preferential Oh ~! Hanchuan refrigerator silicone ice tray, not only has reliable quality, 100% through secondary sulfide, can also according to customer requirements by the FDA in the United States, the European Union LFGB certificate of quality; moreover the price is high, the is food grade silicone collagen materials, and considerate service, after-sale protection, quality guarantee period up to ten years old. No wonder many high - grade bars and hotels in New York adopt the ice - lattice of the refrigerator in Hanchuan industry.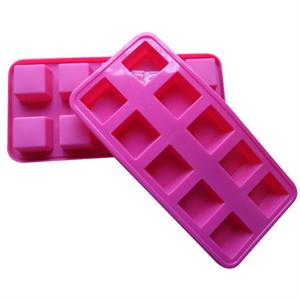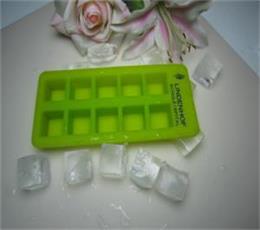 16 years specializing in the production of silicone ice tray refrigerator...
KHAA218 square silicone ice tray, which is designed and developed by the Hanchuan industrial stylist of a very practical beautiful a ice tray, using S136 steel mold, mold surface after discharge pattern and etch or mirror processing can meet customer requirements at different levels to the appearance of the products, the temperature range of - 40 ~ 230 Celsius degree, this is also a large number of Hanchuan customers choose the refrigerator silicone ice tray.
24-hour customer service hotline: if you are interested in the above Hanchuan industrial refrigerator silicone ice tray or have questions, please click or contact us on the page on the right side of the online customer service or send an email to sales@cszhc.com Hanchuan industry you close the whole procurement consultant, for your dedicated service.