Company News
Fall in love with Hanchuan industrial British luxury bar silicone ice tray
Publish Date: 2015-05-28 Click: 876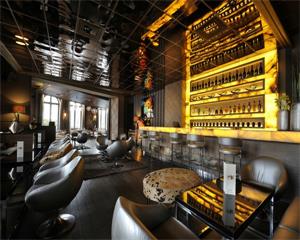 Bar silicone ice tray, everyone loves Hanchuan industry
British luxury bar silicone ice tray of Hanchuan industrial customers, one side, left a deep impression, this is why? Perhaps you only need to Hanchuan industrial silicone ice tray (www.hcsilicone.com), click on the Hanchuan industrial silicone ice tray, you will know the answer. Creative design makes the ice tray is a selling point, for bars, coffee shops considerably, excellent quality let a person very comfortable, safe, reliable service and after-sale, let a person fall in love with Hanchuan industrial!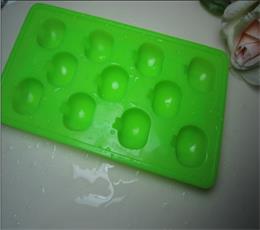 Innovation design of bar silicone ice tray
Bar silicone ice tray is using 100% food grade raw materials, low carbon, environmental protection, non-toxic and tasteless, softness and easy demoulding, easy cleaning and durable; silicone ice grid use S136 steel mold, mold surface after discharge pattern and etch or mirror processing can meet customer requirements at different levels of product appearance and reached the United States FDA and European Union lfgb test standard. Exports of Europe, America and Japan, more than 80 countries, silicone ice manufacturing expert - Hanchuan!
24-hour customer service hotline: if you have questions on the above Hanchuan industrial bar silicone ice tray, please click on the page on the right side of the online customer service or send an email to sales@cszhc.com Hanchuan industry you close the whole procurement consultant, for your dedicated service.