Company News
London coffee shop_Hanchuan industrial coffee store silicone ice tray
Publish Date: 2015-05-26 Click: 913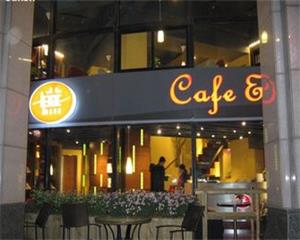 Coffee store silicone ice tray, coffee study successful reservation
London British coffee study contact Hanchuan industry by telephone, because he said the industry in the coffee store silicone ice tray,
Hanchuan industry already have a certain degree of visibility, especially in London, Paris area, upscale bars, coffee shops can see Hanchuan industrial production of coffee shop silicone ice tray. This time, Mr Stone in Hanchuan all the ice tray product inside, chose a coffee shop dedicated silicone ice tray, quality has security.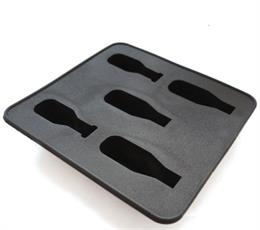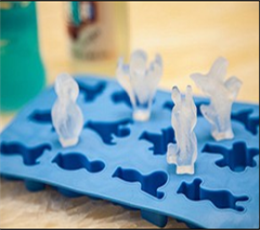 With the strength of the Hanchuan ice cube product selling country
Hanchuan industrial set independent development, design and production of silicone ice tray, silicone glass fiber mat, silicone gloves and other silicone life articles as a whole. So far, there are hundreds of coffee shop silicone ice tray can choose for customers. USSE S136 steel mold, mold surface after discharge pattern and etch or mirror processing can meet customer requirements at different levels of product appearance and reached the United States FDA, lfgb test standard of EU, color variety, size can be customized. As long as the customer has the request, the Hanchuan industry to try its best to meet the customer, but in order to get the customer's trust and support.
24-hour customer service hotline: if you are interested in the above Hanchuan industrial coffee store silicone ice tray or have questions, please click on the contact us page on the right side of the online customer service or send an email to sales@cszhc.com Hanchuan industry you close the whole procurement consultant, for your dedicated service.