Company News
Professional customization_High-grade bar, star hotel customized silicone ice ball expert
Publish Date: 2015-05-25 Click: 830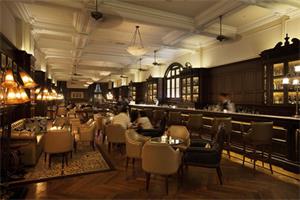 Silicone ice ball, custom expert you need
In the face of high-end bars in Paris, five-star restaurant, in the drinks to increase the entertainment of silicone ice ball, you need to find is professional silicone ice ball manufacturers, customized ice ball as required. Then Hanchuan industry is your best choice, there are professional customer service staff with your communication and consultation, there are also professional design for you customize according to the needs, there are professional production assurance of product quality and requirements. Professional ice ball manufacturer Hanchuan, to your most satisfied with the Tianjin custom bar silicone ice ball!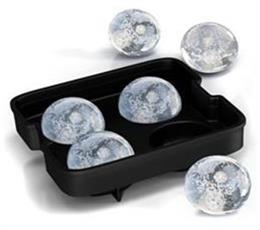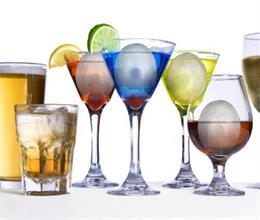 Why choose Hanchuan industry? Professional custom silicone ice ball!
Why there are more and more high-end bar choose to cooperate with Hanchuan industrial procurement silicone ice ball? Of course, not for other, only for the professional production and professional services in Hanchuan. KHAA252 silicone ice mold is a very standard ice ball products. Thus, the vast majority of cases, according to the user provided on-site size, can provide customized services. Products through the United States FDA/ EU LFGB food grade safety certification, low-carbon green, non-toxic tasteless, soft, waterproof, Yi Tuomo, not easy aging, easy to wash, texture soft feel good!
24-hour customer service hotline: if you are interested in the above Hanchuan industrial silicone ice ball or have questions, please click on the page on the right side of the online customer service or send an e-mail to: sales@cszhc.com Hanchuan industry you close the whole procurement consultant, for your dedicated service.