Company News
US chained sports bar Ordering silicone ice cube tray in Hanchuan industry
Publish Date: 2015-05-22 Click: 892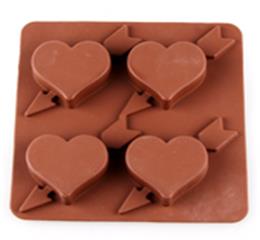 As early as the beginning of the year, the United States a sports store chained bar buffalo wild wings through Alibaba international website find us, asking price of silicone ice cube tray, the bar of the procurement staff detailed description of the their demands, silicone ice tray, they want to find some with love as the theme of the silicone ice cube tray, so our clerk sent some heart-shaped silicone ice tray to them. After the end of these products, there has been no reply to the United States, we have always insisted on sending mail to the guests, over six months, we insist on a return. Guests selected a arrow to wear heart-shaped silicone ice grid, quantity of 5000, although the amount is not large, but managed to get the reply.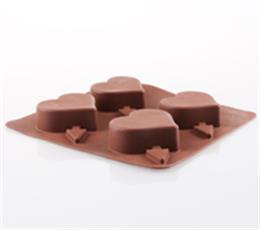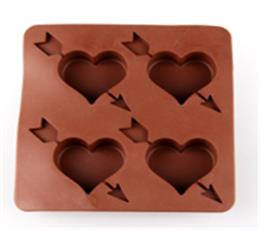 Buffalo wild wings chained sports bar, which was founded in 1981. There are already more than 30 years of time the it to provide signs food buffalo spicy chicken wings (Buffalo wings, buffalo wings) started. Today, has developed into a listing Corporation, in the United States and Canada has hundreds of stores. The silicone has a plastic stick and can easily be taken out of the wine, and it is believed that the bar will become more prosperous after the ice block made of this silicone.
If you are interested in the above Hanchuan industrial silicone ice cube tray or have questions, please click on the page on the right side of the online customer service or send an email to sales@cszhc.com Hanchuan industry you close the whole procurement consultant, for your dedicated service.