Company News
Paris silicone ice tray_What are the 2015 Hanchuan industrial design innovation?
Publish Date: 2015-05-20 Click: 856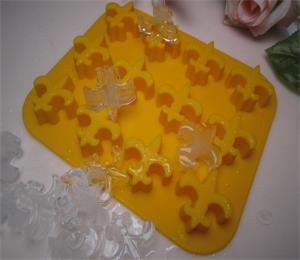 Europe and United States have been the world's consumer power, many household goods importers like to cooperate with Hanchuan industrial. Recently, a gift traders from Paris is browsing the web, wirh seeing customers in Europe and America is very fond of silicone ice tray, they found very promising silicone ice tray; and in Google search Paris silicone ice tray, finally found the Hanchuan industry. Mainly because of Hanchuan industrial in silicon products creative design strength, but also to meet the requirements of customers in Europe and America, requirements of customers in Europe and America is very understanding, requirements of customers customized, Hanchuan can also out vigorously to cooperate. So every year the European customers come to Hanchuan silica gel factory directly to buy the existing silicone creative products are also more and more.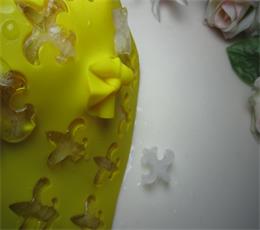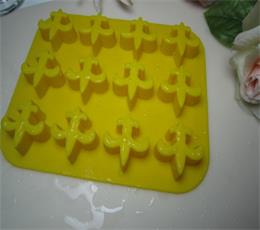 Paris customers silicone ice tray products compared with the value of the product is also shape the structure of design and product appearance pattern design; Paris silicone ice tray requirements silica gel with metal, plastics and stainless steel materials combination, make the products more selling point, especially the importer or brand direct buyers want to develop their own creative silicone ice tray is unique, others can not imitate, but also pay more attention to the protection of intellectual property rights. Hanchuan industrial 16 years of design and manufacture of silicone ice tray, silicone mat, silicone creative products, 80% of silicone products are our own development and design of, some of us are common mode, customers do not need to bloom the mold expense direct purchase, especially suitable for small batch buyers;
24-hour customer service hotline: if you are interested in the above Hanchuan industrial silicone ice tray or have questions, please click on the contact us page on the right side of the online customer service or send an email to sales@cszhc.com Hanchuan industry you close the whole procurement consultant, for your dedicated service.