Company News
Hanchuan teach you to do homemade silicone ice tray
Publish Date: 2015-05-18 Click: 900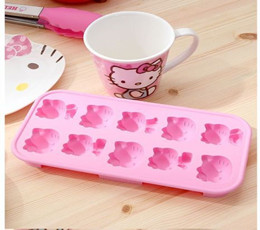 Hanchuan industrial focus on silicone ice tray custom and wholesale for sixteen years, which gives you a cool summer in 2015.
Hanchuan teach you how to make homemade silicone ice tray, and give you a cool summer. Hanchuan has nearly 16 years of professional production series of silicone ice tray products, such as: silicone ice tray, magic ice lattices, silicone ice ball, silicone mat, and other silicone kitchen supplies.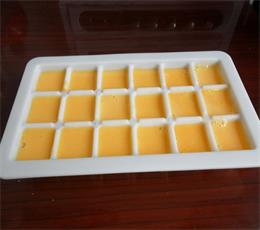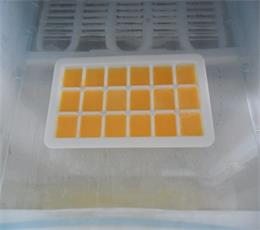 Approach of making ice tray
- Preparation of raw milk and orange fruit (Nestle taste there are several, like what flavor would buy what flavor)
- to put milk into the cup.
- and then add the amount of orange fruit Nescafe stir until melted particles
- mixed liquid into the ice tray
- into the freezer about 4 hours
Two approaches to ice tray, in the hope that everyone can benefit, Hanchuan ice lattice to do the best of silicone ice grid. There is no best, only better.
24-hour customer service hotline: if you are interested in the above Hanchuan industrial silicone ice tray or have questions, please click on the right-hand side of the page online customer service or contact us with an e-mail (sales@cszhc.com) Hanchuan industrial, you close the whole procurement consultant, for your dedicated service.