Company News
Top inquiry: What are the main testing equipments of silicone ice tray factory? Hanchuan professional answer!
Publish Date: 2015-05-15 Click: 897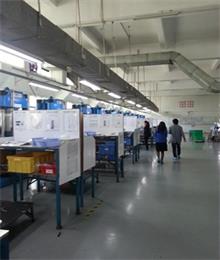 In the Chinese market, silicone ice tray factory --
Hanchuan industrial production of silicone ice tray, silicone ice ball, silica glass fiber mat is also increasingly popular. In addition, ice tray, mat prices also with the market demand increased gradually reduce; however, due to the silica gel materials, low carbon environmental protection, non-toxic, no smell, and superior performance, silicone ice grid cost is higher than the plastic ice lattice, but plastic ice pattern will gradually be eliminated from the market, mainly concerns about food safety and health problems.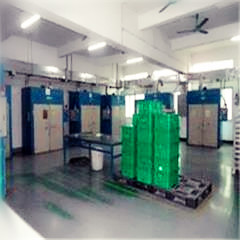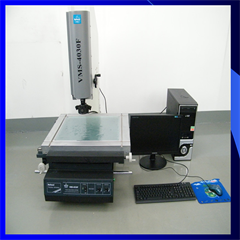 Hanchuan industrial silicone icc tray factory 16 years' main bunesses are silicone ice tray, silicone ice ball, silica gel ice maker, silicone Placemat etc. silica life articles, the production of products through strict silicone products testing equipment testing, you can reach the United States FDA/ EU LFGB/SGS inspection standards become silica gel daily necessities manufacturing expert!
Industrial investment in Hanchuan silicone ice tray factory main testing equipment: hardness: 5, tensile machine: 1, curing instrument: 1, aging test box: 1, the second element: 1, curve of instrument: 1, wear test machine: 1, life tester: 1, load instrument: 3.
24-hour customer service hotline: if you are interested in the above Hanchuan industrial silicone ice tray factory or have questions, please click on the contact us page on the right side of the online customer service or send an email to sales@ Hanchuan industry you close the whole procurement consultant, will serve for you.