Company News
Marseille bars purchaser custom silicone ice ball, creative design from Hanchuan!
Publish Date: 2015-05-14 Click: 887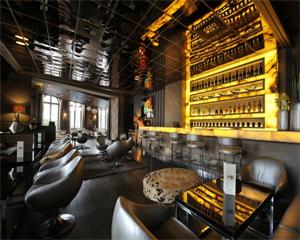 French bar custom silicone ice ball
Hanchuan industrial the flageolet silicone ice ball KHAA170. Since its launch, attracting vast bar silicone ice ball buyers welcome, and ice ball order quantity has been great. The bar of Provence in France, this is to Hanchuan industrial ordered that a group of classical flageolet silicone ice hockey, not because of the large amount of rough and rotten system and more excellence, Hanchuan will pay to material for 120% of the orders.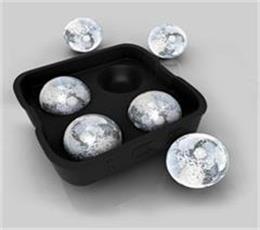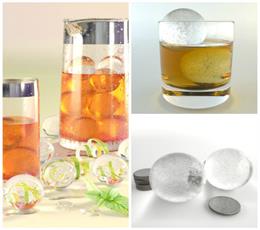 16 years of quality, reputation to win the trust
KHAA170 flageolet silicone ice ball is with 100% food grade raw materials of manufacturing silicone ice ball, low carbon environmental protection, non-toxic and tasteless, softness and easy demoulding, easy cleaning and durable. Products meet FDA and lfgb test standard of EU, thousands of styles. It can be used for high-grade bars, cafes, KTV and restaurants for. Custom silicone ice ball is using S136 steel mold, mold surface after discharge pattern and etch or mirror processing can meet customer requirements at different levels of product appearance, put on the market reserve sought.
24-hour customer service hotline: if you are interested in hanchuan industrial custom silicone ice ball or have any questions, please click on the page on the right side of the online customer service or send an email to sales@cszhc.com Hanchuan industry you close the whole procurement consultant, for your dedicated service.