Company News
Hanchuan silicone ice tray, the strength of focus, silicone ice tray customized for 16 years!
Publish Date: 2015-05-11 Click: 909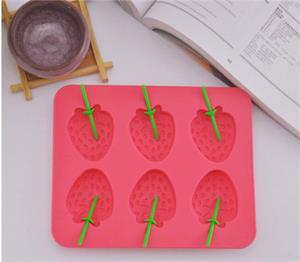 Hanchuan silicone ice tray custom, manufacturers on sales
All came to the Hanchuan industrial silicone ice lattice official website of the ice custom, these 16 years, there have been special silicone ice lattice waiting for you, for you to buy oh! The company is Zhejiang Phnum appliances this time by Baidu, came to Hanchuan industrial. This square silicone ice lattice KHAA218, perhaps customers look good because of it, the ice was named in 2014: the cost of the king. Want to know where it is out of the ordinary? You have a look to Hanchuan industry!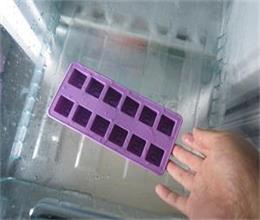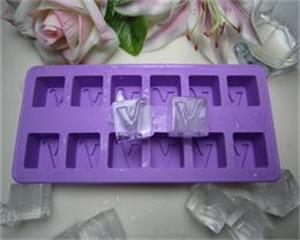 Good quality silicone ice tray, hot sell in Hanchuan!
Hanchuan industrial refrigerator silicone ice lattice is used in 100% food grade silicone manufacturing materials. In addition to low carbon environmental protection, non-toxic and tasteless, soft, easy demoulding, easy to clean, durable. The products are more than 3000 kinds of styles, and the mold surface after the spark line, etch or mirror processing, can meet the customers different levels of product appearance requirements, to USA FDA, EU LFGB inspection standard. 16 years focused on silicone ice tray customization, creative new year silicone ice lattice has 50 paragraphs, so the strength of the silicone ice manufacturing experts, is your custom, wholesale ice lattice preferred!
24 hour customer service hotline: if you on the above Hanchuan industrial silicone ice lattice custom interested or have questions, please contact us on the right side of the Webpage online customer service or send email to sales@cszhc.com -- Hanchuan industrial procurement consultant you attentive, for your dedicated service.