Company News
Guangdong Shangri-La: For purchasing hotel silicone ice tray satisfying, personally come to order!
Publish Date: 2015-05-08 Click: 884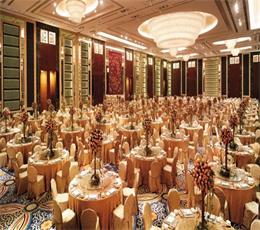 Hotel silicone ice tray, custom in Hanchuan industry
Shangri-La has "Shangri-La" and "business hotel" two brands. "Shangri-La" brand mainly for the five Stars Hotel rooms, most hotels are more than 500, in 1989 to set up a "business hotel" four star brand positioning, price moderate, China World Trade Center hotel is the first. Shangri-La design has always been to the lobby features fresh scenery, rich culture of the Asian famous hotel, Beijing Shangri-La adhering to this style. Purchasing Manager Guangdong Shangri-La on Hanchuan industry by phone in the hotel, because he said silicone ice lattice in this industry, Hanchuan industry has a certain reputation, especially in Shenzhen City, often can see the silicone ice lattice production in Hanchuan.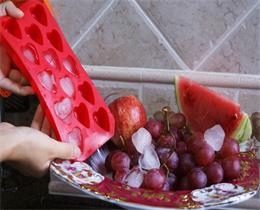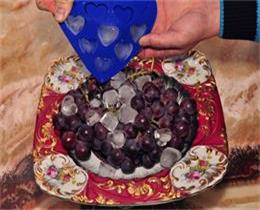 Hanchuan industry independent research and development, design and production as a whole, can also cooperate with the customers, customized according to customer requirements of silicone ice lattice. So far, there have been tens of thousands of silicone ice lattice series products for the domestic and foreign customers to choose. Hanchuan industrial hotel silicone ice tray, the S136 die steel, die surface after the spark line, etch or mirror processing, can meet the customers different levels of product appearance, temperature range of -40 to 230 degrees Celsius; with 100% food grade silicone material, color can be customized. As long as the customer requirements, Hanchuan industry must make every effort, just in order to get the customer's trust and support.
24 hour customer service hotline: if you have questions on the above Hanchuan industrial hotel silicone ice tray, please contact us on the right side of the webpage online customer service or send email to sales@cszhc.com -- Hanchuan industrial procurement consultant you attentive, for your dedicated service.