Company News
Cost saving_Purchase Guangzhou silicone ice cube tray,select Hanchuan from many manufacturers, support for mass customization!
Publish Date: 2015-05-07 Click: 952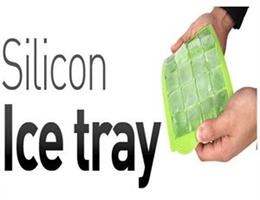 If you want to buy Guangzhou silicone ice cube tray, of course goods than three, have a look which ice manufacturers more professional, which is made of silica gel ice is more attractive, which ice tray more affordable prices, which have intimate customer service. Hanchuan welcomes you and Hanchuan, because Hanchuan has the confidence you will eventually choose us, because you are using national customers in Hanchuan, the Hanchuan and what kind of reason to be profuse in praise, you will not choose Hanchuan industrial silicone ice cube tray?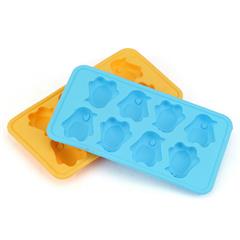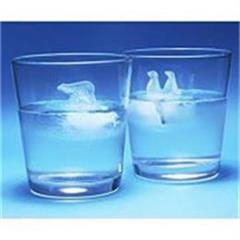 16 years of quality reputation to win the trust
Guangzhou silicone ice cube tray is a manufactured by Dow Corning silicone materials imported pure silicone ice lattice, can be used in large bar add wine, make the guest feel comfortable, can be assured as gifts, gifts, electrical appliances, supplies private home use, of course grade examination fee Guanhe restaurant also can buy some ice lattice for back not the same, for the guests to enjoy the cool, afraid of bad business? The creative design of Hanchuan silicone ice lattice, the market has become a highly sought after, silicone ice lattice manufacturing expert.
24 hour customer service hotline: if you are interested in the above Hanchuan industrial silicone ice lattice, please contact us on the right side of the webpage online customer service or email to: sales@cszhc.com -- Hanchuan industrial procurement consultant you attentive, will serve you.