Company News
Named best refrigerator silicone ice lattice is [Shenzhen] old customers ordered silicone ice lattice gifts!
Publish Date: 2015-05-06 Click: 839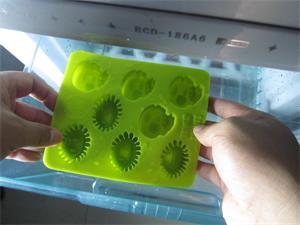 Guangdong Shenzhen electrical trading company is our old customer.This time, Mr. Zhao need to purchase a batch of refrigerator silicone ice lattice, as previously only Hanchuan to buy Silicone ice lattice as their sales of electrical appliances gifts, so the first time to contact the Hanchuan. Because their company in Shenzhen local, so they came to see the boss personally come to the factory, the cost paid, we also promise to customers, arrange the delivery within a week.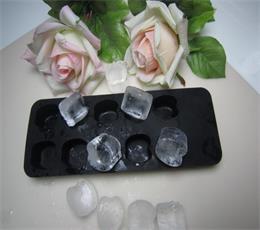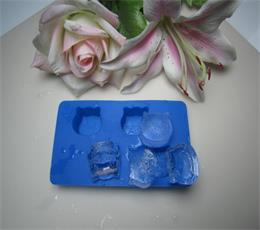 Create high quality ice manufacturing expert
Refrigerator silicone ice lattice Hanchuan industrial raw materials, imported silica gel are American Shin-Etsu, Dow Corning, Japan Toshiba, Wacker, made of good quality with polymerization, day jade, Xin'an chemical, HTC (Oriental), we use the material according to the material requirements of customers with FDA or LFGB standard the imported, mainly. Hanchuan industrial production of silicone ice lattice, the S136 die steel, die surface after the spark line, etch or mirror processing, can meet the customers different levels of product appearance, temperature range of -40 to 230 degrees Celsius, thousands of styles.
24 hour customer service hotline: if you on the above Hanchuan industrial silicone ice lattice are interested or have questions, please contact us on the right side of the Webpage online customer service or send email to sales@cszhc.com -- Hanchuan industrial procurement consultant you attentive, will serve you.