Company News
No doubt: harvest best shandong silicone ice cube tray, go for hanchuan silicone official website
Publish Date: 2015-05-05 Click: 927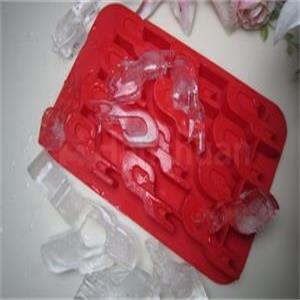 To have the best silicone ice cube tray, you need Hanchuan industry
The best online shopping shandong silicone ice cube tray, you need directly from a manufacturer for silicone ice cuebs-- professional silicone ice cube tray manufacturers in Hanchuan for sixteen years, to meet you on the silicone ice lattice quality, price and customer service service requirements. You can choose to go to Hanchuan's "news case" in a look, have a look which Shandong silicone ice lattice ordered products to customers in Hanchuan, so that you can understand, why Hanchuan is the best silicone ice lattice manufacturers!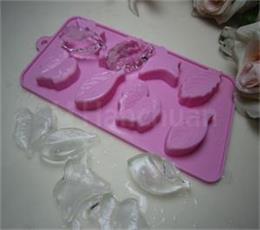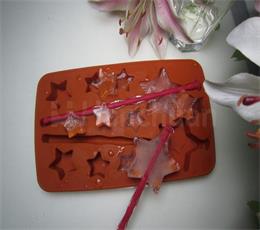 High-end silica ice lattice is so tempered:
Shandong creative silicone ice cube tray is used in 100% imported food grade silicone material America Dow Corning manufacturing. Then the selection of S136 die steel, die surface after the spark line, etch or mirror processing, can meet the customers different levels of product appearance, temperature range of -40 to 230 degrees celsius. Products can be customized according to customer demand for different colors, can provide products of screen printing, pad printing, roll printing, color printing can meet different customer needs.
24 hour customer service hotline: if you have questions on the above Hanchuan industrial silicone ice cube tray, please contact us on the right side of the webpage online customer service, you can also send e-mail to: sales@cszhc.com -- Hanchuan industrial procurement consultant you attentive, will serve you.