Company News
Which refrigerator silicone ice cube tray is better?selection of hanchuan 100% through two times vulcanizing
Publish Date: 2015-04-29 Click: 890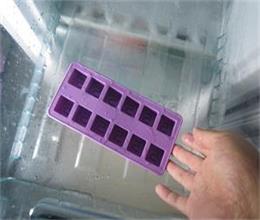 Choose the best refrigerator silicone ice cube tray, come to Hanchuan industry.
Beijing's electric company procurement officers are Virgo personality. Because according to the customer request is revealed: they tend to reach perfection and excellence. Refrigerator silicone ice cube tray is delicate and beautiful, ice model can not make the problems, but also affordable and quality assurance. After watching several silicone ice lattice, they saw the square silicone ice lattice KHAA218. Maybe the customer look good because of it, the ice was named in 2014: the king of cost. Want to know where it is out of the ordinary? Hanchuan industry have a look!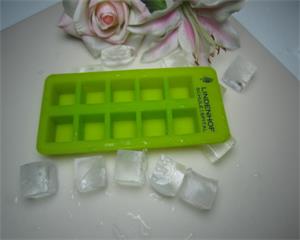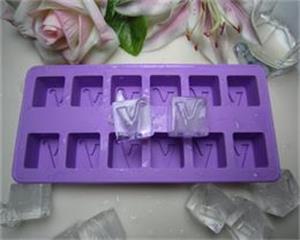 Silicone ice cube tray is widely used, in Hanchuan consider for you
For Hanchuan industry, any one quality silicone ice lattice has stood the test of time. As we all know, there is no product and good quality, will never be back. Hanchuan industry is able to have today, because users across the country have come to Hanchuan to buy a refrigerator silicone ice cube tray, because the quality is reliable, and people. All products have passed the two vulcanization; in Hanchuan only more efforts, of the product, users pay 200% of the heart, to be worthy of the trust and expectation.
24 - hour customer service hotline: if you have questions on Hanchuan industrial refrigerator silicone ice cube tray, please contact our webpage right online customer service or send an email to: sales@cszhc.com Hanchuan industrial procurement consultant -- your whole heart, will serve for you with all sincerity.