Company News
Haiyatt Hotel silicone ice cube tray specified for Hanchuan industrial _2015 wholesale manufacturers!
Publish Date: 2015-04-28 Click: 912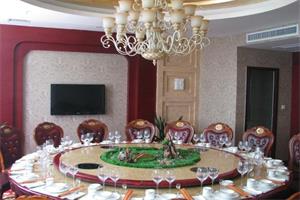 Hotel silicone ice cube tray, Haiyatt choose hanchuan
Imperceptibly, 2015 has been in the past 4 months, Haiyue Le Grand Large Hotel need to purchase a number ofhotel silicone ice cube tray, but because it is the first time to contact in this industry, so it is not very understanding. Through this network platform, they finally found the Hanchuan industry, found that for 16 years the professional manufacturer of silicone ice cube tray customization. After a detailed view on the official website, they finally chose the mini bottle ice lattice KHAA097, the money credited into account, ready for production.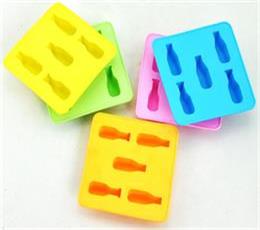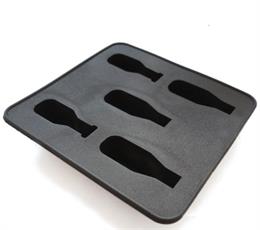 Hotel silicone ice cube tray, Hanchuan 2015 factory wholesale
KHAA097 mini bottle ice cube tray is a import silica gel was made, using S136 mold steel, mold surface after discharge lines, etch or mirror treatment, can satisfy the customer to the product appearance of different level requirement, temperature range of -40 to 230 degrees Celsius, the development of new products each year up to 100.
24 - hour customer service hotline: if you have questions on Hanchuan industrial Hotel silicone ice cube tray, please contact our webpage right online customer service or send an email to sales@cszhc.com Hanchuan industrial procurement consultant -- your whole heart, will serve for you with all sincerity.