Company News
Hanchuan industry_for the focus on silicone ice cube tray custom 16 years_gain reputation!
Publish Date: 2015-04-28 Click: 867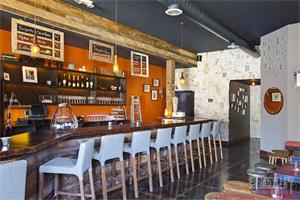 Choice of m
ost bars silicone ice cube tray
Most of the bars, when choosing silicone ice cube tray, the first in mind is to have sixteen years of silicone ice cube tray customized manufacturing experience of Hanchuan industry, this is why? Please let me give you an example, you can refer to USA Cowell choices: four hole multi-color ice hockey KHAA188, this is a highly cost-effective bar silicone ice lattice, is used in 100% food grade silicone material, order quantity with 3000pcs send 100pcs silica fashion coasters, and thoughtful service, the the achievements of the many bars, silicone ice lattice customization options!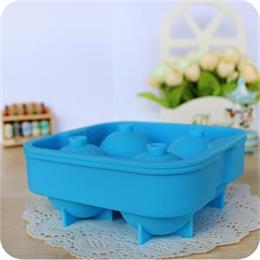 Exquisite appearance quality assurance Labour day promotion!
KHAA188 four holes multi-color ice ball, also known as silicone ice ball and hotel silicone ice making ball, which is one of the import of Dow Corning silicone manufacturing, the silicone ice cube tray is a more classic ice mold, beautiful appearance, widely welcomed by users. As shown in the figure, the product shape design, Hanchuan industry chose the four hole design, can guarantee that it will not appear in the picture Water Leakage can stick out a mile!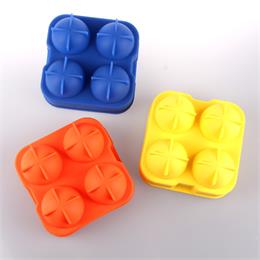 Generation of the classic bar silicone ice cube tray!
KHAA188 silicone ice ball mold, selection of S136 mold steel, mold surface after discharge lines, etch or mirror treatment, can satisfy the customer to the product appearance of different level requirement, temperature range of -40 to 230 degrees Celsius, up to 3000 of a variety of styles!
24 - hour customer service hotline: if you're interested in Hanchuan industrial silicone ice cube tray customization, please contact our webpage right online customer service or send email to sales@cszhc.com Hanchuan industry -- you attentive purchasing consultant, will serve for you with all sincerity.