Company News
Custom silicone ice tray_America customers just need personalized silicone ice tray
Publish Date: 2015-04-22 Click: 1020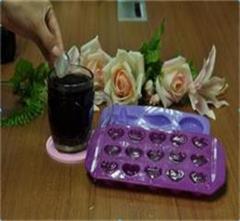 Personalized custom silicone ice tray experts: Hanchuan industry
In American, according to your requirements, you use custom, a series of silicone ice tray: or square, or animal, or circular, refrigerator, silicone ice tray or letter, only choose Hanchuan industry -- custom silicone ice tray manufacturers professional! With sixtee! With sixteen years of experience in personalized custom silicone ice tray, can satisfy all of your needs. Immediately contact Hanchuan customer service, you take home ice grid!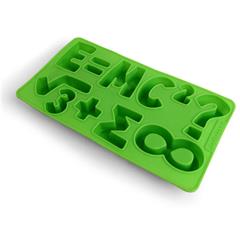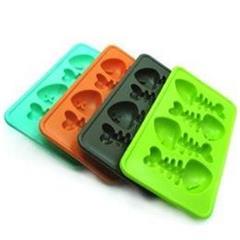 Custom silicone ice tray:
If you need to customize silicone ice tray according to the actual situation, then you must find the best and the most professional manufacturers of Hanchuan industry. We can provide the size and color according to the customer, designer in Hanchuan will be in accordance with the requirements of design and perfect production of silicone ice tray best. You can rest assured that the use of! Hanchuan silicone ice tray can be used not only for ice, can also be used to make jelly and chocolate. Hanchuan Industry 16 years of professional experience in export custom silicone ice tray, silicone ice lattice model has reached more than 80 countries such as America and Japan, is China's largest silicone ice tray export quantity of silica gel factory.
24 - hour customer service hotline: if you have interests on Hanchuan industry custom silicone ice tray, please contact our webpage right online customer service, or send an email to

sales@cszhc.com

Hanchuan industrial procurement consultant -- your whole heart, will serve for you with all sincerity.