Company News
Labor Day promotion and bargain: Silicone ice tray of security, from the integrity of the Hanchuan industry!
Publish Date: 2015-04-21 Click: 1002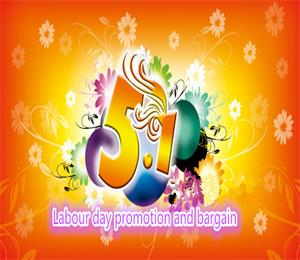 Labour day is the first golden week after the Spring Festival holiday, which is a sign of the coming season. It is a major battle of the annual marketing. To meet the upcoming labour day, hanchuan held the labour day promotion and bargain, silicone ice tray
of security, from the integrity of the Hanchuan industrial. Not only labour day promotion could not be missed, but should be paid attention to and improved. Following the March, April sales downturn after the labour day ushered in the consumer desire for recovery.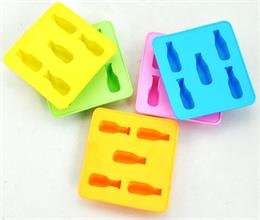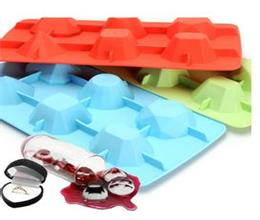 Most of us have the habit of spending in the holiday, but in the next labour day, people accumulate a winter consumption desire will be released during the festival, therefore, in 2015 labour day promotion, for the merchants, natural sloppy, and labour day holiday shortened, but so many businesses began early in the 2015 labour day promotion curtain.
In May, a pleasant climate, therefore, many activities will be concentrated in this period of time, and one can attract consumer attention to the promotion theme, more easily out of some. We should always be based on a concept of marketing promotion is not only sell our goods can be sold, it is sold to customers to buy goods."Labour day promotion and bargain, silicone ice tray of security, from the integrity of Hanchuan! On the occasion of the labor day is approaching, Hanchuan launched the silicone ice tray promotional items, the ice shape and color is very fashionable, and color can be customized according to customer requirements, fully in line with the American FDA and German LFGB food safety standards. Silicone ice tray is recognized expert in manufacturing.
24 - hour customer service hotline: if you are interested in Hanchuan silicone ice tray or labour day promotion and bargain, please contact our webpage right online customer service, or send an email to: sales@cszhc.com Hanchuan industrial procurement consultant -- your whole heart, will serve for you with all sincerity.