Company News
One CNY BMW lady self-willed, 5.5 hours to count,silicone zero wallet,easy to carry!
Publish Date: 2015-04-20 Click: 906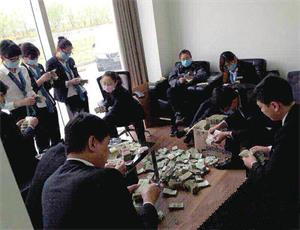 Yesterday morning, the public Ms. Lee and a friend move the box to the west city of Victoria in a BMW car 4S shop together, took out 100000 CNY to buy a car. The bank clerk whole miserable, spent 5.5 hours to finish; in fact, this change can be used silicone ice ball or

silicone zero wallet

carry, very convenient.
The moment they open the box,gods, all is the 1 CNY, there are a lot of 1996 edition and the 1960 edition. The store manager Jia Tinghai said: "we have 8 staff and Ms. Lee and colleagues, from 9 a.m. to 3 p.m. only half finished. Her house is a commodity business, every weekend after inventory, to change the bundle stood, for a long time, will have so much."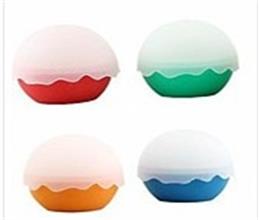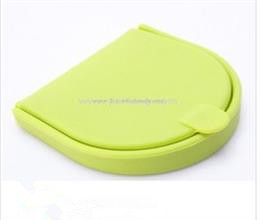 Yesterday afternoon, reporters rushed to the time, Ms. Li has just left. Jia Tinghai said, this is only 100000 yuan deposit, the other about 800000 to pay the car. I wish the about 800000 her credit card, or if the yuan to one yuan, we can not stand!
Before we could change quite familiar with silicone zero wallet. However, using silicone ice ball for coins or change should not have heard of it, not only can be used for the production of silicone ice hockey, football fans watching the game especially when love to drink beer with ice, ice ball, if is the more cool! Secondly, silicone ice can also be used as a coin or coins is very good, especially young girls like it very much. The silicone ice ball as a little piggy bank, but also can make ice hockey, true too creative! Europe and America now has customers in custom silicon as a piggy bank for ice ball! Size is relatively larger.
24 - hour customer service hotline: if you have questions on Hanchuan industrial silicone ice ball_silicone zero wallet, please contact our webpage right online customer service, send an email to: sales@cszhc.com Hanchuan industry -- purchasing consultant you will close the whole, for your dedicated service.