Company News
Shanghai International Exhibition of adult _ goddess hatano YUI debut, adult health care products to create brilliant
Publish Date: 2015-04-17 Click: 1211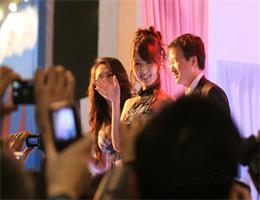 The 2015 Shanghai international adult health and reproductive health exhibition in Shanghai in April 9th International Procurement Exhibition Center was officially opened. The Shanghai International Adult Exhibition for a period of four days, high tech, the concept of adult products (vibrators, massage stick) debut, fashion activities. The organizers and the major manufacturers invited well-known actress in Japan JULIYA Beijing incense to help out, throwing the breasts and buttocks off the audience of thousands of "Indoorsman" fiery passion. The exhibition will be held every day more than a sexy underwear, attractive models will be put on the temptation to fashion lingerie, underwear fashion show this year in the T table.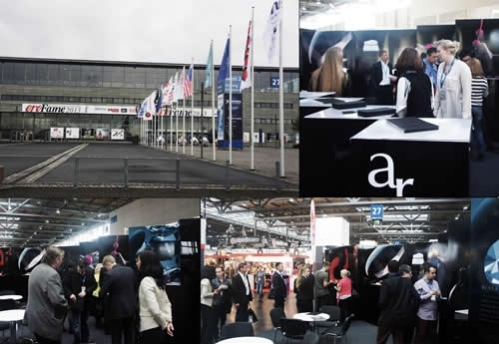 In comparison, the ninth Shanghai International Exhibition of March 16th adult is opened in Shanghai International Exhibition center. The adult exhibition highlights a lot, Japanese actress (Indoorsman goddess) our appearance, sexy underwear product release show uniform temptation, hot pipe dance of passion. In addition, AIDS prevention propaganda, cultural exhibition and body painting show is held in the exhibition synchronization.
Compared to the previous China adult exhibition, 2015 Shanghai International Adult exhibition has been to internationalization of a big step forward, the Shanghai International Exhibition of adult with "professional audience day", as during the exhibition, business negotiations, cooperation opportunities at the same time, the vertical, the organizers to provide VIP service room, dining area and space. In the large scale enterprise, with the topic of speculation the nature of the content was significantly reduced. Because the restrictive factors, interest Chinese participating in the exhibition content is not synchronized with the international, but with many ideas, the design sense of the brand to emerge, domestic consumers of adult or taste of the appreciation level gradually reach a certain cognitive level and diversified exhibition show a type of upgrade, China exhibition will eventually find their own interest the characteristics, Chinese "internationalization" form.
Hanchuan industrial massage stick, vibrator adult products, with 100% food grade raw material, low carbon environmental protection, non-toxic and tasteless, easy to clean, durable wear soft, shock proof, not easy to aging, not easy to fade. Temperature range of -40 to 230 degrees celsius.
24 - hour customer service hotline: if you are more interested in Hanchuan industrial massage stick or have questions, please contact our webpage right online customer service, e-mail: sales@cszhc.com Hanchuan industrial procurement consultant -- your whole heart, will serve for you with all sincerity.