Company News
Non luxury do not recommend_Shenzhen the most environmental protection silicone ice tray in Hanchuan industry
Publish Date: 2015-04-10 Click: 861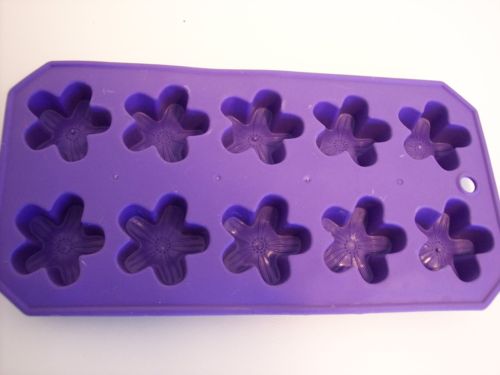 Excellent Shenzhen silicone ice tray recommendation:
How many excellent shenzhen silicone ice tray hanchuan silicone ice tray factory? Here is suitable for bar, Coffee hall and restaurant environment, silicone ice mold, Coffee hall bar and restaurant ice ball tray model. From the material to the style, raw materials and accessories, the sections are fine, everything is a classic. Do not know how to choose the ice tray? It might be your doubts to close Hanchuan customer service, let us offer the most benign silicone ice tray customized solutions for you!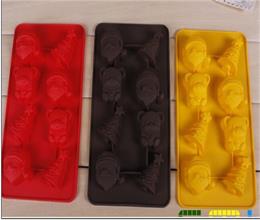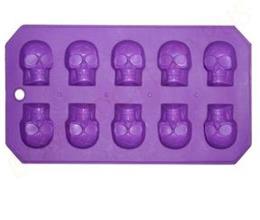 Hanchuan silicone ice tray, chossing color as you like:
Decided to come to Hanchuan to buy shenzhen silicone ice tray, which has the advantage is the biggest: can. Ice tray size is decided by you, wood colors for you to choose, only need a phone call or a message, Hanchuan will be able to meet all the industrial idea for you, give you the most considerate and perfect service. Of course, everyone to experience will know!

To know more:
24 hours customer service hotline: if you are more interested in Shenzhen silicone ice tray or have questions, please contact us on the right side of the page of the online customer service, or send email to: sales@cszhc.com Hanchuan industrial purchasing consultant you close the whole.