Company News
Export America silicone ice mold: _ design concept of Hanchuan in the creative for joy
Publish Date: 2015-04-09 Click: 981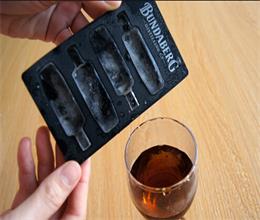 The U.S. market is often used as the forefront of the market on behalf of some popular products. Now, many want to gain a foothold in the global market silicone ice tray product, you must accept the market test; while export America silicone ice mold is Hanchuan industrial innovative design concepts to meet the needs of consumers and the joy, and enjoying the cool and happy at the same time, so that consumers understand the charm of life, this is we have been working hard in the direction of.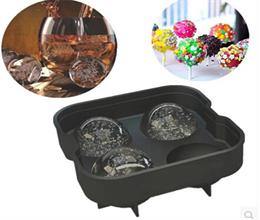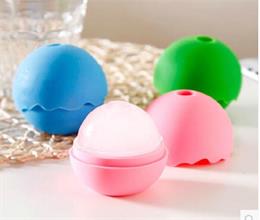 Mold silicone ice export to the United States on behalf of Hanchuan industrial design innovation in 2015; the new silicone ice pattern basically is to push the U.S. market for the first time, after the United States market to open up the European market; so basically this silicone ice mold products in the world will be popular soon.

Exporting Ameirica silicone ice mold

innovation through nearly 13 years of development is not a simple production of ice, the ice making to bring consumers a happy life together. In fact, many people buy a silicone ice mold products not only for frozen drinks or beer and so on, is more in the cold and at the same time enjoy the joy to consumers in the ice at the same time. Now consumers on silica gel ice hockey products more and more critical requirements are also getting higher and higher, mainly is the appearance and functional design to continuous innovation, consumers not only want to buy products silicone ice pattern ice can freeze, hope more refreshing feeling after more happiness. Hanchuan industrial exports to the United States, silicone ice mold has been adhering to this philosophy in innovation, has been the industry trend!