Company News
Why Dongguan silicone ice tray factory cooperating with Hanchuan? Hanchuan production of silicon ice ball styles up to 20000
Publish Date: 2015-03-26 Click: 1187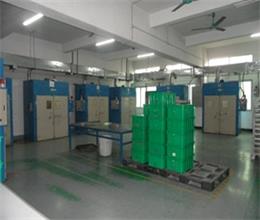 In today's Internet era, before the communication between people becomes more and more convenient. At the same time, in the commercial interaction, between businesses and business communication through the network of mutual cooperation, mutual exchange of needed products. Not long ago, a Dongguan production of silicone ice tray factory through integrity through to find Hanchuan industry, and the requirements to the Hanchuan purchase 5000 pieces of silicone production ball.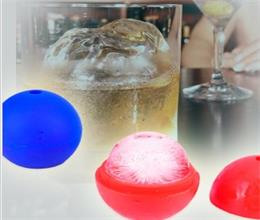 All the time since, Dongguan manufacturers to produce hardware kitchenware majority, to increase their own strength, they also began to increase the variety of products, silica gel products become the first choice of life. On the one hand, Dongguan manufacturers to open mold production mold silicone ice grid, but the cost is not low, all products have their own can not open mode of production; and on the other hand, they also enrich your products through outsourcing. In fact, this is the Dongguan silicone ice tray manufacturers, now has mold Hanchuan production of silica gel ice ball, have foreign sales, so Dongguan manufacturers will no longer own mould, save a fee. Hanchuan industry to meet some small customer demand will also purchased some of the products, so low cost, delivery fast also, everyone benefits.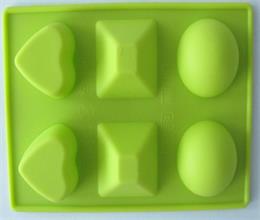 Hanchuan industry has always been to open attitude in the face of the same industry manufacturers. The competition between peers not only, also can cooperate, complementary, mutual aid, to achieve a win-win situation. It is this open attitude contributed to the Hanchuan and Dongguan silicone ice tray manufacturers cooperation, and similar cooperation not just the end of.