Company News
Ameirican Inn wholesale Hanchuan chained restaurant ice cube tray,with trendy fashion design style
Publish Date: 2015-03-24 Click: 1097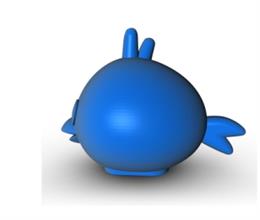 Ameirica is the world's largest senior hotel chain Sheraton Hotel brands, each hotel is five-star standard hotel every year. For very large procurement needs of daily articles, especially ice cube tray. Now each chained restaurant ice cube tray Sheraton wholesale is manufactured by silicone, 100% food grade, low carbon environmental protection.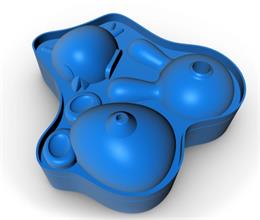 American Sheraton hotel chains have been cooperating with Hanchuan for several years, 80% of ice cube trays are Hanchuan design and manufacturing. This chained restaurant ice cube tray of design is very distinctive, which is based on cartoon style, and each other is not the same, specially designed for children. This chain ice cube trays design has been ultra fashionable design, the process is also the the latest technology, product after freezing and ice like a cartoon very lifelike, general silica gel factory making out.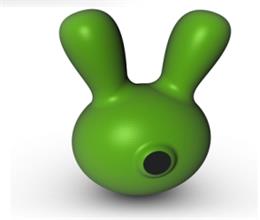 Hanchuan industrial invested a silica gel factory in Shenzhen in 2005. Due to cost is highed and higher in shenzhen, in order to reduce costs and expand production capacity, hanchuan company shareholders in 2010 and friends in a joint venture acquisition of Dongguan wing source of silica gel factory, plant construction area of 6000 square meters, which has a professional production and testing equipment more than 200 sets of mixing, spraying workshop realizes dustless operation.