Company News
Hanchuan industrial development of new six holes silicone ice ball continued selling,Hurry to panic buying.
Publish Date: 2015-03-18 Click: 872
In fact, this six holes silicone ice ball, combined with six ice ball molds is a newly developed silicone product in this two months of Hanchuan industry. This ice ball product is made with food grade silicone, which is environmental protection, healthy, safe, and durable. Besides, it is in line with the EU, America and other contries food hygiene standards, is the selling of a hotel and Home Furnishing activities.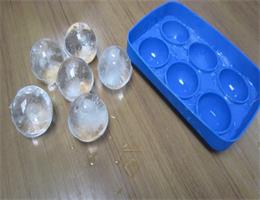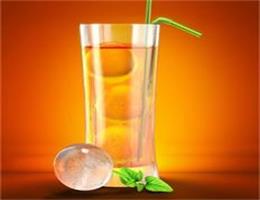 The time this ice ball product is introduced into France, Australia, and other countries USA guest make an oeder with us. Hanchuan silicone products factory now is paying close attention to production of silicone ice ball, delivery on time to the guests is also very important. Currently, there are Italy guests asking about the price of this product. The ice ball mold style simple and generous, is made up of a combination of two parts, the upper cover part of the central open a small hole is mainly convenient water injection, and the silica gel ice ball mold polishing and electroplating, ice made easy demoulding, only need to gently squeeze the ice tank, can be easily integrated puck removed, saving time and labor, his own at home can DIY, both healthy and health. The design difficulty of largest silicone ice hockey is the upper and lower cover after the merger cannot appear Water Leakage, engineers in Hanchuan after repeated research and modify die, has been completely solve this problem, Water Leakage phenomenon did not occur again, customers are very satisfied.