Company News
London restaurant favorite silicone table insulation pad: by Hanchuan industrial manufacturing,usse brand 16 years
Publish Date: 2015-03-13 Click: 964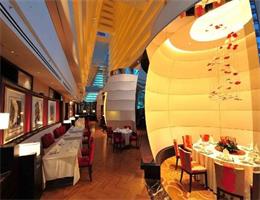 Hanchuan restaurant silicone insulation pad, London restaurant table favors
Perhaps many people would ask such a question: why Hanchuan industrial silicone table insulation pad is so popular in London area? So you might as well to have a look London Flavor Restaurant in Hanchuan industrial, just ordering usse silicone table insulation pad! Because of high temperature insulation, this is Hanchuan meal pad, heat insulation pad promise to give our customers the quality, so the restaurant procurement manager finally choose silicone table insulation pad, choose to cooperate with the Hanchuan industrial!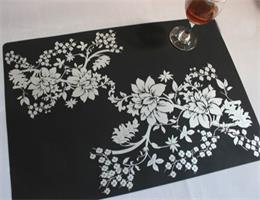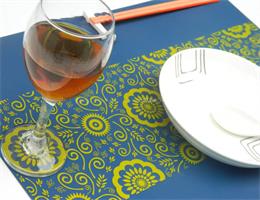 Why the silicone insulation pad manufacturers of professional choose Hanchuan?
If you feel in the mat products in Hanchuan industry is good, this is only the Hanchuan propaganda, for this, you can rest assured. You can try to contact Hanchuan industrial online customer service, or mail to Hanchuan salesman. Let Hanchuan to provide customer service and your area or similar cases, customer contact, see how they review in Hanchuan products. Hanchuan Industry 16 years for the global customers to design and customize the table restaurant silicone heat insulation pad, silicone ice ball, silicone ice tray and other silicone life articles. Mat product styles as many as 3000 variety, manufacturers of silicone insulation pad of direct sales, exports Europe and the United States and Japan more than 80 countries, to create the first brand of silicone mat!